Cat Camera
Welcome to the Avery Humane Society Cat Cam. Now you can watch our cats play anytime except during our cleaning time which is 7:45 AM - 10:05 AM.
Meet the current residents of the cat colony you are viewing: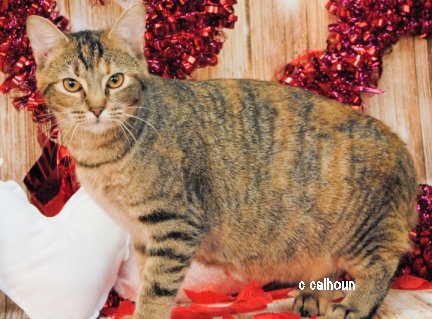 Ms. Puff is adventurous and daring. Her coat is so soft and comforting. Ms. Puff could spend an hour looking for the next adventure and then lay and nap in a sun spot for a while.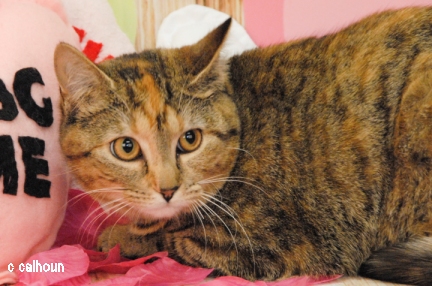 Raisinet is a little timid but will lay in your arms and purr when picked up. She loves to lounge around.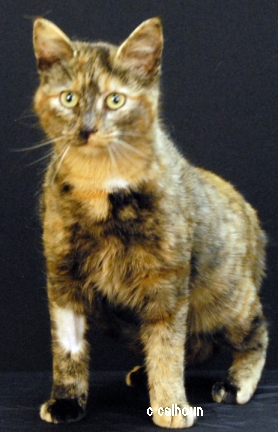 Annalise loves attention. She is vocal if she sees you. Annalise has very soft fur and gets along great with other cats. She spends most of her days lounging around.