EVENTS
~~~~~~~~~~~~~~~~~~~~~~~~~~~~
Purposeful Pints with Avery Humane Society July 12th, 2019
Beech Mountain Brewing Company
1007 Beech Mountain Pkwy, Beech Mountain, North Carolina 28604
4 p.m. until 8 p.m.
How does it work? We will feature a tap takeover from one of our favorite regional breweries and .50 from every pint sold will go to the featured local non-profit! Representatives from each brewery and non-profit organization will be on-site to share their mission. As always, Beech Mountain Brewing Co. is a family-friendly environment. Bring the kids, bring the whole family!
~~~~
~~~~
~~~~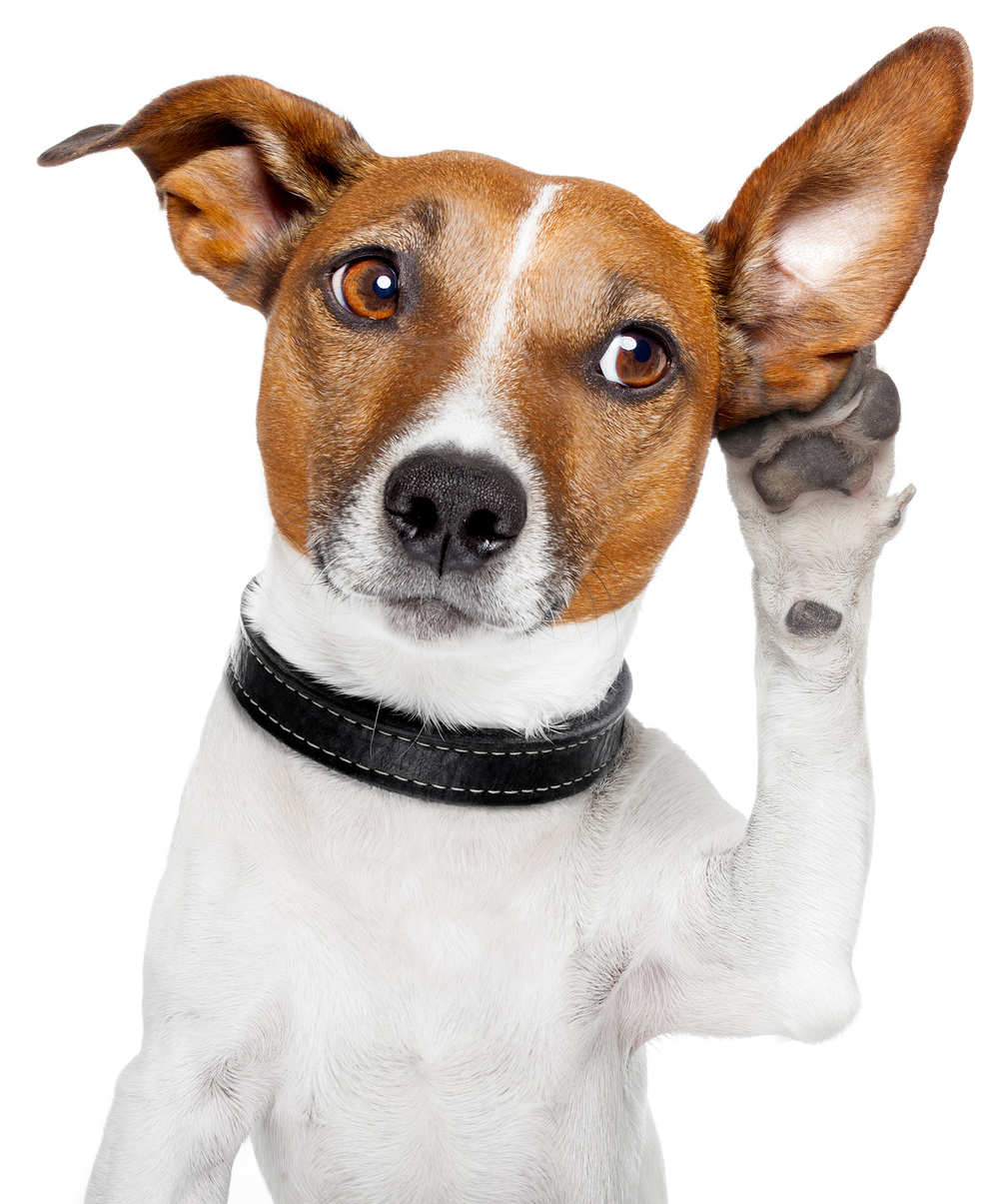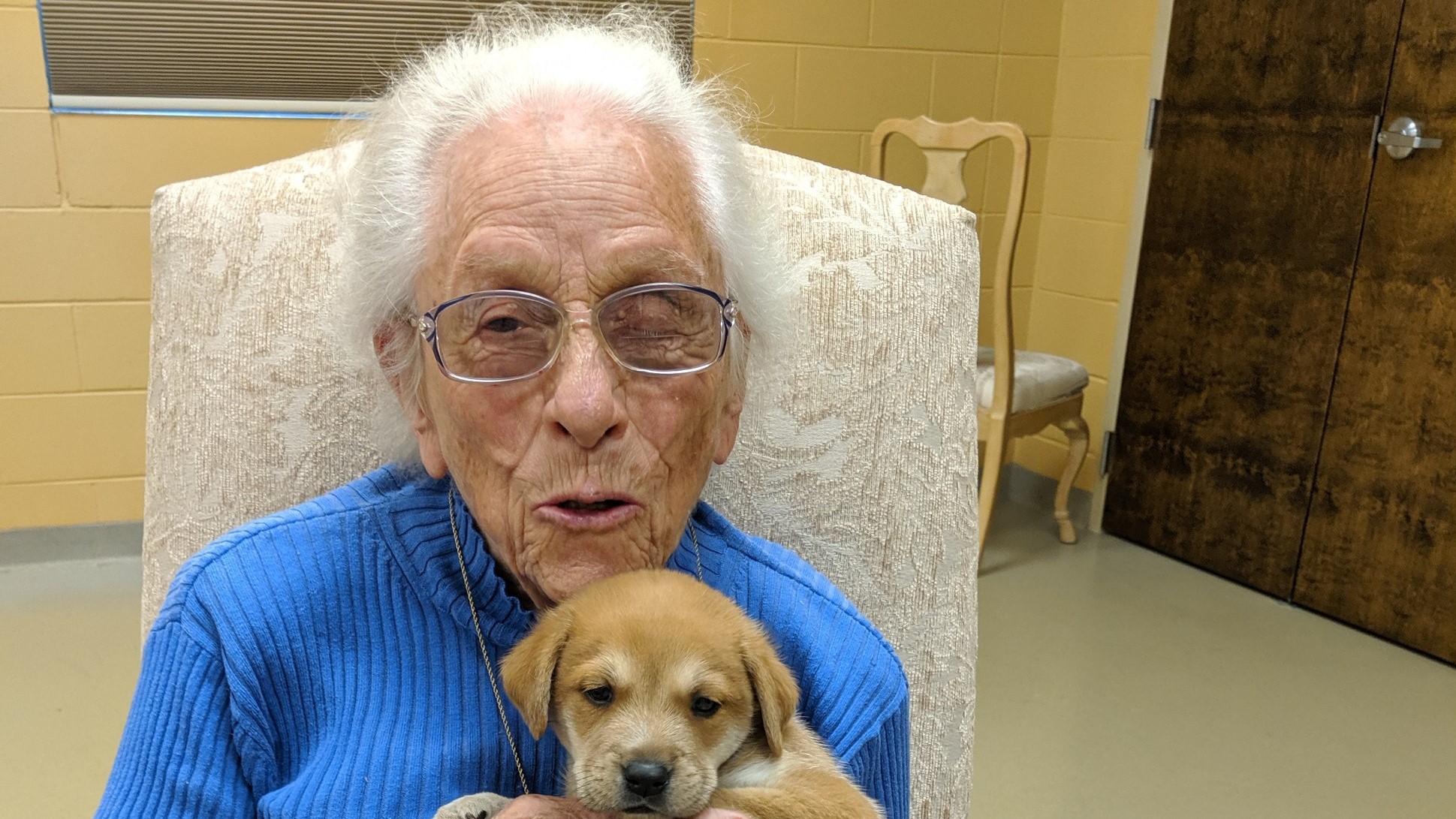 I hear that Rachel Deal, a long time hero of the Avery County Humane Society is turning 90 this year. Did you see the article about her in this months Carolina Mountain Life Magazine. Please join us on August 22nd, 2019 from 11:30 PM - 2 PM at Stonewalls Restaurant in Banner Elk, North Carolina for a luncheon party in her honor. Tickets are $60.00 each and can be purchased online at https://events.eventzilla.net/e/thank-you-rachel-2138739922. They can also be purchased at the Avery County Humane Society and My Best Friend's Barkery in Banner Elk. There will be a silent auction, raffles and some fun surprises! All proceeds benefit the Avery County Humane Society. We are also printing a memory book for Rachel .Any individual or business can purchase space in the book and write a special message to Rachel and/or include a business advertisement. The book will be given to Rachel and all attendees at the luncheon. If you can not attend the luncheon please consider making a donation to the Avery County Humane Society in honor of Rachel and help celebrate her years of hard work by donating on https://averycountyhumanesociety.fasttransact.net/. Please contact Gwynne Dyer at the shelter for more information. 828-733-2333
~~~~~~~~~~~~~~~~~~~~~~~~
PROMOTIONS
Test Drive
Take one of our animals home for a test drive.
If it doesn't work out bring it back without obligation.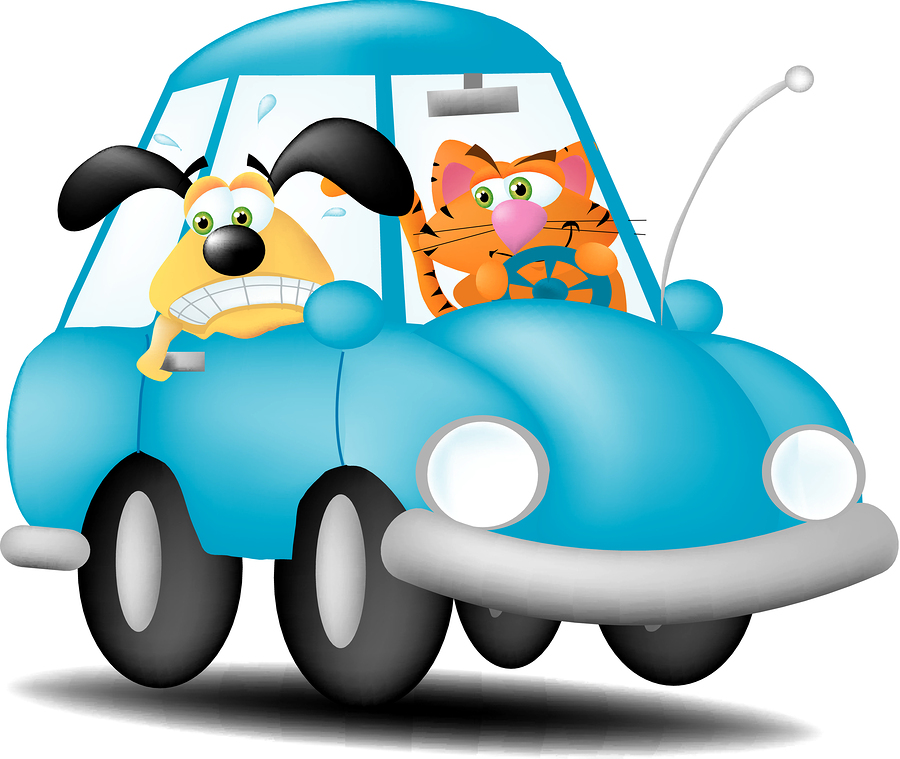 Membership Drive
Join now and become a Charter Member of the only organization
of its kind in Avery County.