Want to help our shelter but not sure how? Here is our Amazon Wishlist full of items we are always in need of: https://a.co/g3HxA1q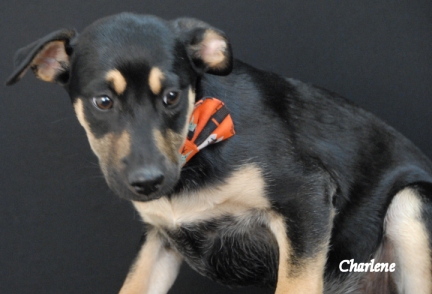 We also have a shelter wishlist on Chewy.com. You can view that list by going to: Chewy Wishlist for Avery Humane
~~~~~~~~~~~~~~~~~~
Happy Paws Boutique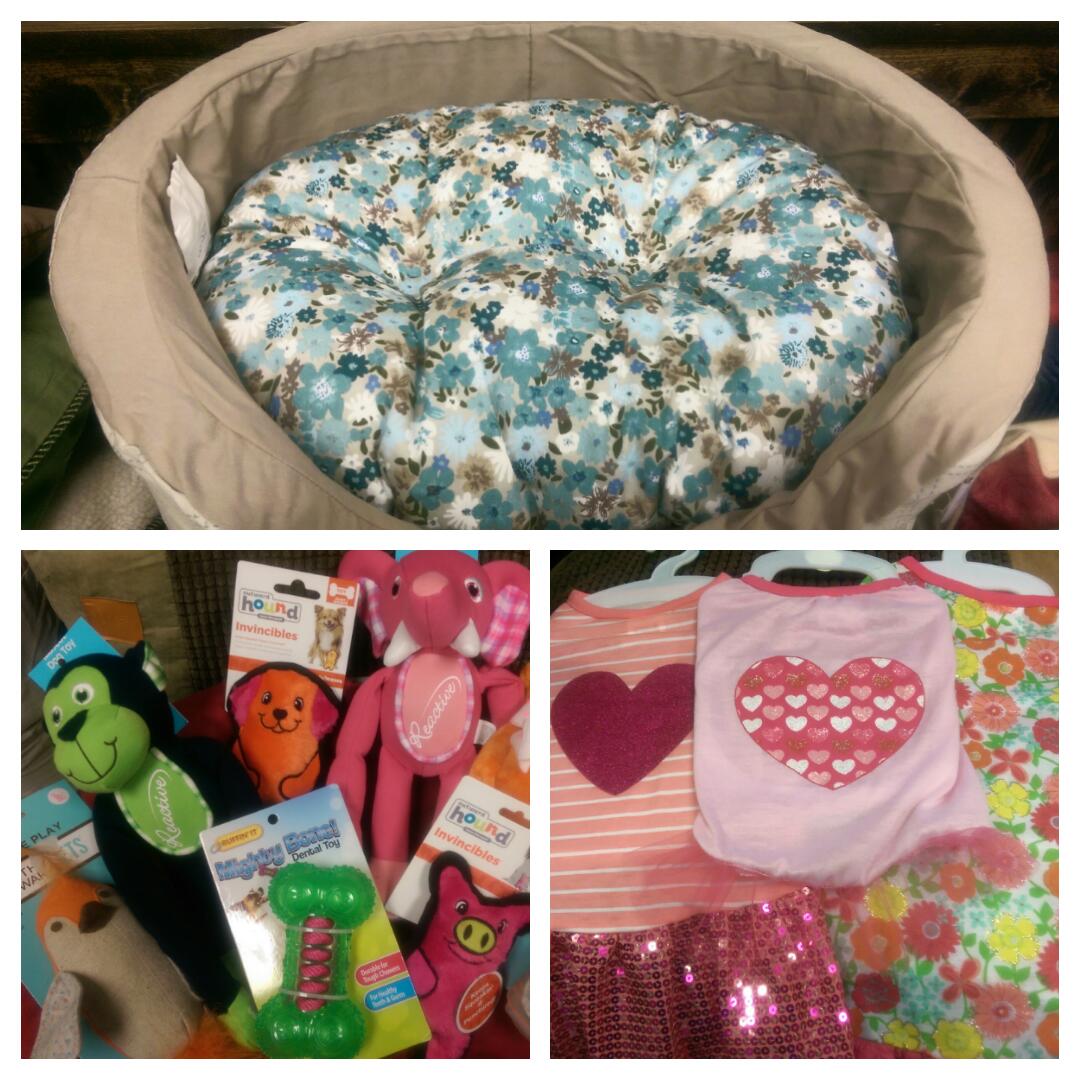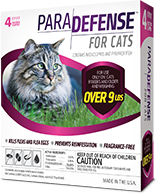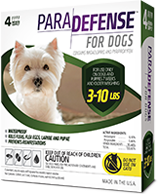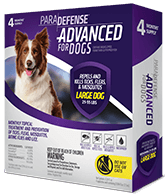 Now selling Flea medicine for your pets at low cost! Advanced will protect agains fleas and ticks!
Don't forget to stop by Happy Paws Pet Boutique for your pet!
~~~~~~~~~~~~~~~~~~
Pavers for Display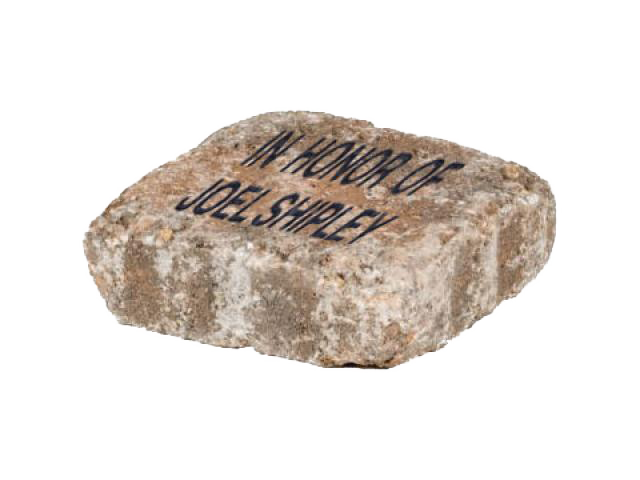 Buy a paver today so that every person who visits our center will see the name of your business or find a paver "In Honor Of" or "In Memory Of" someone and/or their pet. Celebrate a birthday, graduation, anniversary, etc. viat a paver today! Buy a Paver
~~~~~~~~~~~~~~~~
Kuranda Pet Beds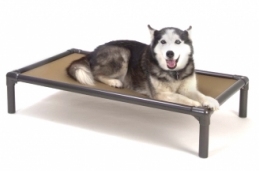 Our Pets love their Kuranda beds at Avery County NC Humane Society. Did you know that they're great for home use? 10% of your purchase will be donated to our Organization.
https://donate.shelterbeds.org/115720
~~~~~~~~~~~~~~~~

1-800-PetMeds, America's Largest Pet Pharmacy, sells your pet's joint supplements at low prices.